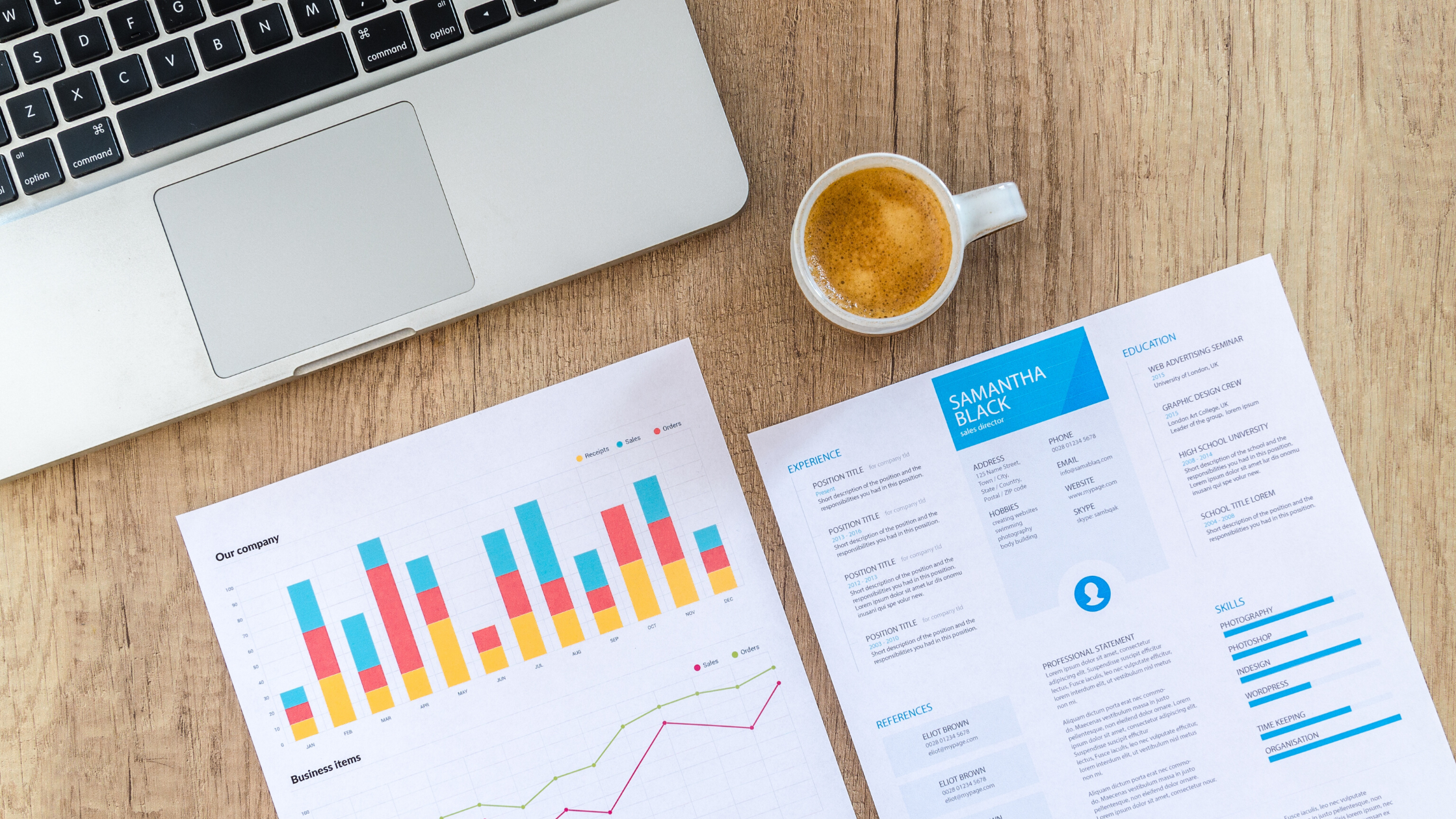 How do you decide if an investment is worth it? How much more sales do I have to generate to make a new hire worthwhile? Are my products priced right?

To sustain and to grow a business, we have to make sure we generate enough value. To generate value, there are costs. Measuring costs help us bill customers, invest in people, supplies, and other resources. We get to make decisions that optimize our business growth.

Not identifying your costs will not make costs go away. We spend on cafe drinks and snacks while we wait for your next meeting. We pay for fuel to get us from office A to client B. Someone will still have to pay for these. And if the business is not paying for it, it will be out of our pockets.