A website is a powerful business tool that allows you to deliver value, provide a brand experience to your potential buyers. It takes them through a journey from a visitor to a happy customer. A website also gathers information for lead capture and qualification and provides metrics for data-driven decisions. A website can be a single page where the navigation menu points to different parts in the same page. Or it can be made up of hundreds of pages.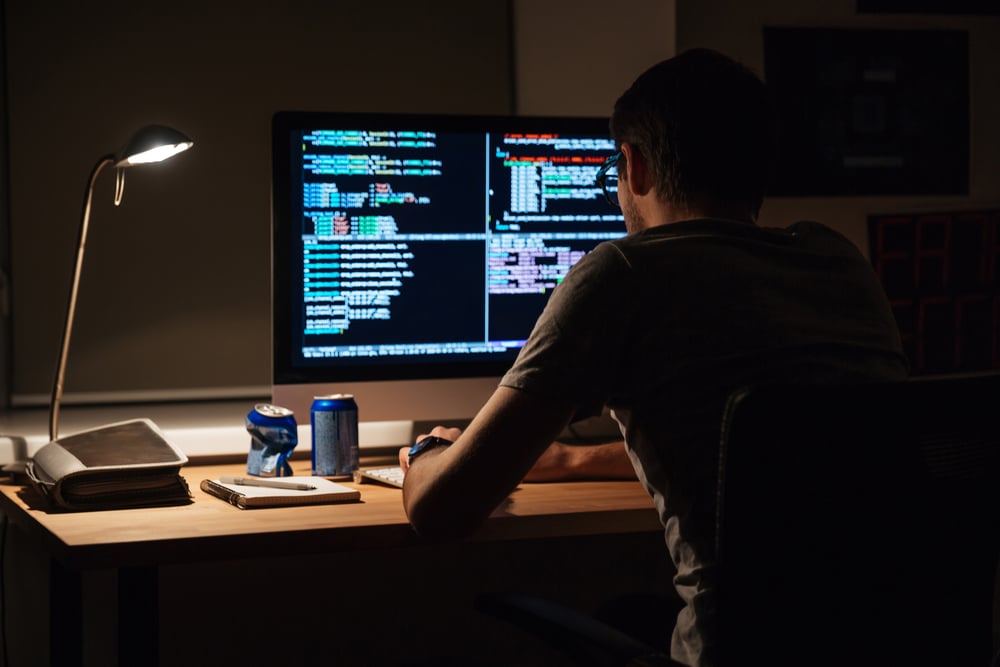 When you browse a website, what you see are created using code such as HTML, CSS, and Javascript. This code can be made manually, but it is more likely generated using a content management system (CMS).

This CMS resides on a web server, which is connected to other computers that work together to deliver the seamless experience you see on your screen.
Webpages

A webpage is everything you can see for each web address you type on a browser like Chrome, Edge, or Firefox. It is the basic building block of a website. It contains text, images, and other media that lets the visitor experience a brand. A webpage can be a screen full of content or it can contain as much content as you can scroll.

Every page on your business website must answer questions your buyer is asking towards finding a solution to their problem. Webpages do not change often, with the content remaining practically the same. There are different kinds of pages that provide a combination of content and a flow to satisfy specific visitor intent.

These are the different kinds of webpages you will usually find on a website:
Homepage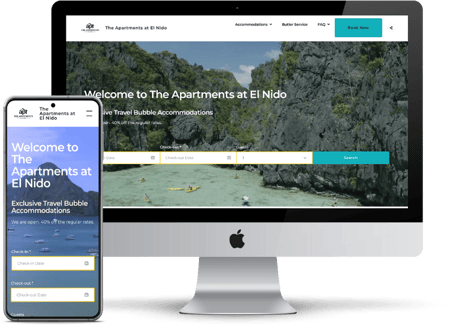 The homepage is the gateway to your website. It is often the first impression a visitor has of your brand. Design it with
the purpose of connecting with your visitor and providing a path from capturing attention to heeding your call to action and taking the next step with your brand. Learn more about what goes into a homepage.
Remember, your homepage sets the tone for the rest of your website, so make it count!
About Page
The 'about page' provides your potential buyers with a deeper understanding of your brand and what it stands for. Showcase your unique story and connect with your audience on a more personal level. This is where you can feature your team, the humans behind the brand.
Products or Services page
Use your products or services page to clearly state your unique offering, what job it can help get done, how it does it better than everyone else, including features and benefits.
Pricing page
Help visitors find out if your solution fits their budget. Use calls to action (CTAs) for scheduling meetings, requesting custom quotes, or making actual purchases.
Contact us page
Provides a means for potential customers to start a conversation your brand. This is an opportunity for lead generation as well as find out or get clues on what question your website did not answer. This page can also facilitate contact through other means like phone numbers, email addresses, and physical addresses.
Blogs
Blogs are specialized web pages that are created often. They add value to the conversation on the topics where you want to establish and build your authority, expertise, and trustworthiness. They are best made in clusters of sub-topics around core topics you want to be known for.
Landing pages
These pages are published to convert or make the buyer to take an offer in exchange for some information. A case with a compelling message backed by media, statistics, and testimonials accompanies a form where the visitor shares some data. Once the submit button is pressed, this ideally leads to a thank you page where you can claim the offer.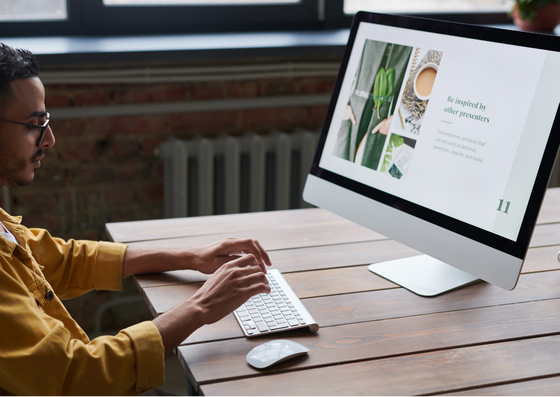 Content management system
A content management system is the software that is used to put together a website and publish it on the internet.

The CMS includes a user-friendly page builder. It uses an interface similar to a word processor or presentation software, eliminating the requirement for coding knowledge and making it simple for anyone to create webpages.

Consistency is crucial in building a strong brand identity and an optimal user experience. A CMS uses a system of themes, templates, and modules to ensure this consistency.

Website metrics that measure volume, engagement, velocity, flow enable you to fine-tune elements of your webpages and enhance the overall brand experience. Generating metrics requires built-in functionality or a tracking code connected to an analytics service to generate metrics.
Conclusion
A website is a thoughtfully built marketing channel where you meet your ideal client and help them succeed. It is an intentional selection of pages that provides a brand experience on the customer journey from stranger to happy customer.
Ready to build one? Learn How to Launch a Website in 7 steps