Digital Inside
Raffy
Apr 28, 2020 12:00:48 PM
I'm Raffy Santos, head of Digital Services at Incognitus. I am the point person for the set-up and use of our technology. If its about the VPS, Wordpress, its plugins and integrations, Google analytics, HubSpot platform, EventEspresso, Woocommerce, tag me. On the side, I moonshine as run director and location-aware apps geek for our event ops.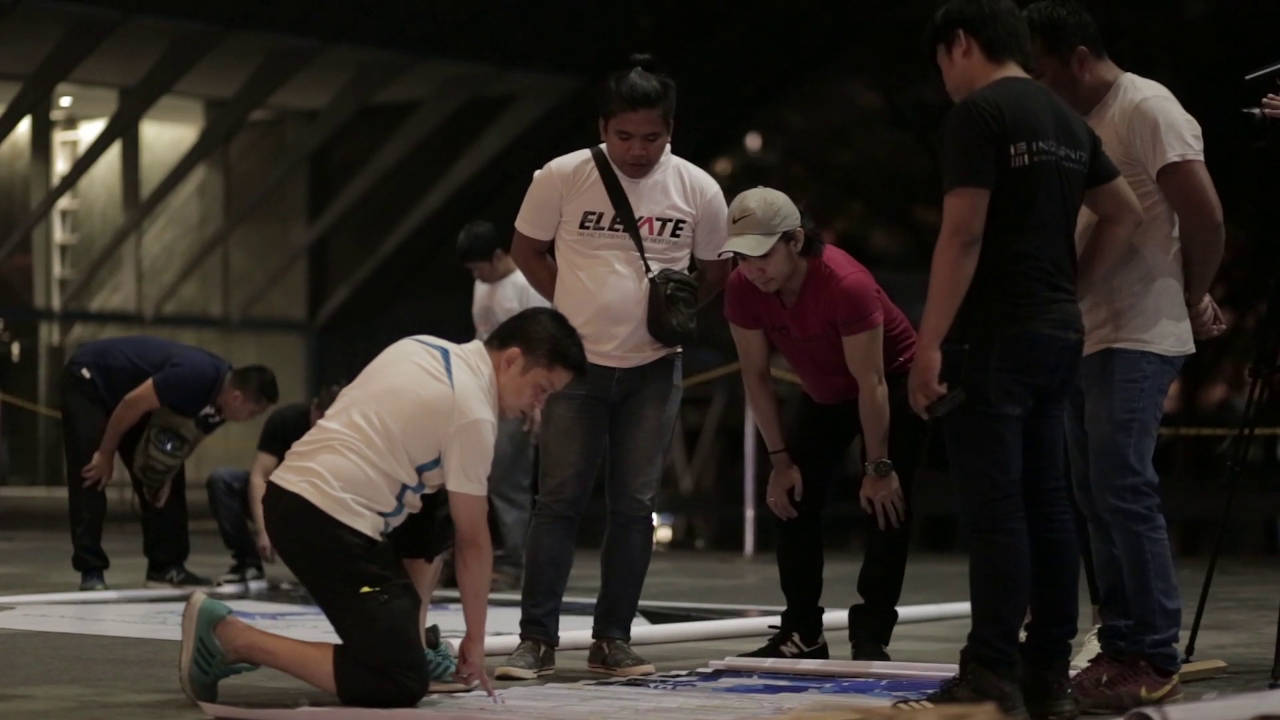 I've always been fascinated the internet since the only thing you needed to say "Hello world" was HTML. After many languages, algorithms, apps, later, I've picked up a thing or two from the internet. One of these is digital inbound marketing.
Marketing is managing relationships to make worthwhile exchanges happen figured. Having an inbound approach is being human, holistic, and helpful all the time. Digital is the tech that make it possible optimize inbound marketing. And that is what we'll be unpacking in this blog.
I'll be sharing content about digital inbound marketing. I'll write about whys, hows, and whats, strategies and tactics, concepts and applications. I'll review familiar topics such as blogs, SEO, analytics, and social media. And I'll also explore less familiar ones such as AI, chatbots, marketing platforms.
Moreover, I'll submit being helpful is a good thread to tie it all these things together. #IAmInbound