Creating the right content for your brand is crucial to your business. It establishes who you are as a company and attracts the right audience for the value you deliver. It starts conversations with your buyers that get them started on their journey with you. When executed well, consistent, helpful, and engaging content can nurture readers into future customers.
However, developing new content is difficult and expensive. The best way to start is by identifying your available content and leveraging it to generate a return on investment.
A content audit guides you in collecting and reviewing different digital and printed assets. This may include videos, blog articles, social media posts, podcasts, events, and web pages. You can also look at emails, old presentations, brochures, and call scripts. Performing a content audit provides you with a clear roadmap for your content strategy. It will help you identify any gaps in the existing content, create a plan to improve performance, and discover quick wins.
Benefits of Conducting a Content Audit
Analyzing your performance metrics will guide you in making strategic decisions as you review your content. This will help you:
Gain a better understanding of what resonates with your audience.

Repurpose or update content where metrics can be improved.
Identify content that performs best and use this as the basis for planning future content.
Maintain consistency and clarity of brand voice and value across different materials.
Review your customer's journey and identify gaps in your content inventory. Fill these gaps to assist your buyers better as they progress on their journey.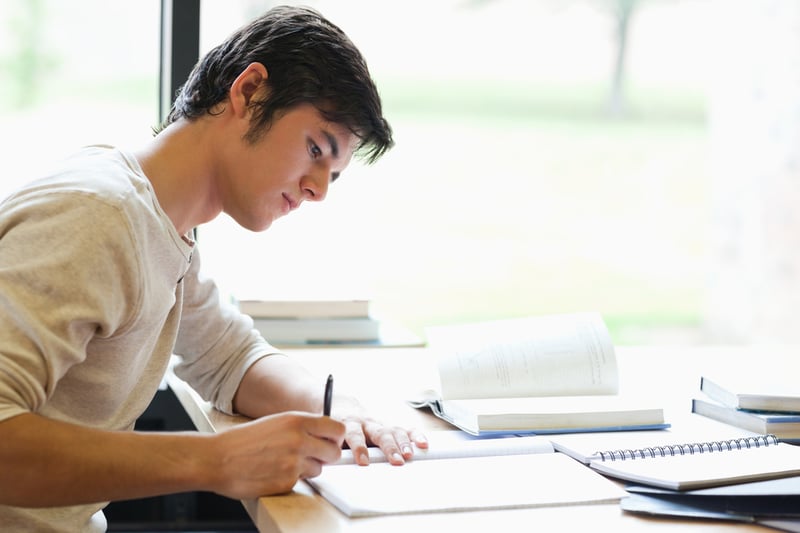 How do you do a Content Audit?
Before you begin, get the rest of your team onboard. Let them know how and why a content audit will be beneficial for your company or organization. It would be best to align with them on your content strategy and goals before moving forward. A content audit will involve acquiring information from different sources. Getting input from your directors, marketing, sales, and service teams will be valuable. Are you ready? Let's get started!
1. Identify Assets
Using a content audit checklist, identify your company's content resources. Your online content may include your website copy, newsletters, social posts, email, and online sales documents. You can look into your printed collateral and proposal templates for offline content. Don't forget to talk to the different departments and teams, as you may not be familiar with all the resources. Remind them to review your website, messaging apps, and internal communications for other content pieces.
2. Categorize

Content
Now that you know what content is available to you, the next step is to categorize your resources. Here are some guide questions you can use, to help with the classification process:
What format is it in?
Who is using it?
Is it gated content?
Where does it fit in your Buyer's Journey?
How old is the content?
For what purpose was it made?
Is it still accurate and up to date?
Note down other important information specific to certain types of content. An example of this would be the date of publication or update for your blogs, or the author's name for ebooks and guides. During this step in your audit, your checklist should have the categories, URLs, and titles of your content assets. Performance metrics of the different resources should be included or linked if available.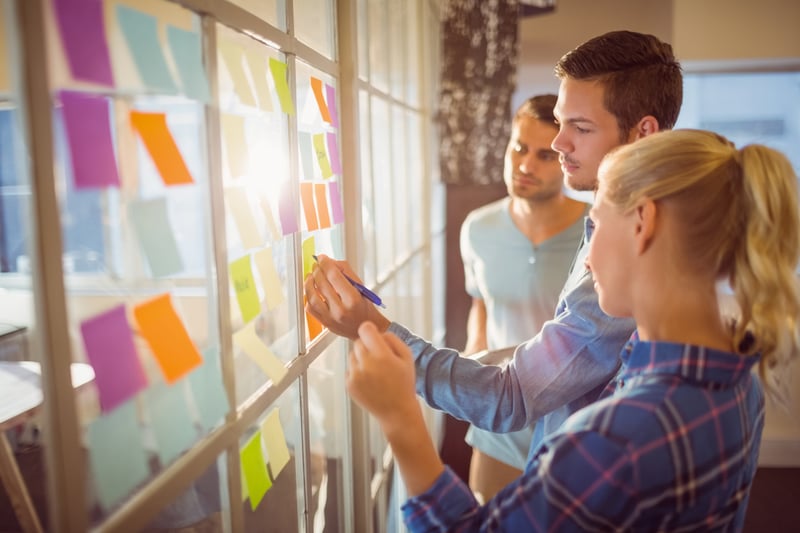 3.
Review Content Performance
Content is the backbone of a successful Inbound Campaign. Our goal with this step is to get a holistic view of the different content resources and how they are performing. Reviewing the current status of your content will allow you to update and upgrade your assets. This can be done through information updates, changes in format, or gating content. Before you begin, make sure to review your metrics and qualitative feedback against your business goals and content strategy. This will give you a clear, data-driven direction moving forward.
For online assets, you may use tools like Google Analytics, Google Search Console, HubSpot, SEMRush, other social media platforms, email software, and your company's customer relationship management tool or CRM. For offline assets, interview your customer-facing teams. Find out how they use the content, which resources do they refer to the most, and which assets they find most helpful when approaching prospects.
On your content checklist, make sure to label your content accordingly based on their performance. Some labels you can use are the following:
Content Gaps - What information do your buyers search for that you have not written about?
Hero Content - Your content pieces that are performing well. These typically generate good leads for your business and deliver substantial value for your audience.
Content for Updating - Assets with outdated information which need to be updated or repurposed.
Content for Improvement - Your content pieces that don't hit the numbers. These need to be improved or repurposed as well.
4. Recommend Upgrades
This last step will guide you through identifying the resources which can be revamped quickly to help generate quick wins. Use the questions below to help shape your recommendations:
Can it be compiled and edited together with other pieces of content?
What channels are being used to distribute this?
Is it helping an individual identify a goal or challenge?
Is it focused on different solutions that can be considered?
Is it helping them make a purchasing decision?
Is there someone who can update this content internally?
When you have your recommendations in place, discuss your findings with your team. Ask for their input and decide on your next actions towards building your content bank. Make sure to create clear action items with proper assignments and timelines as you move forward in updating content with them.
If you need to ramp up your content production, begin with a Content Audit. They're a great start for designing your content workflow, so you can churn out organized, high-quality content consistently!
Reference: https://blog.hubspot.com/marketing/company-content-audit